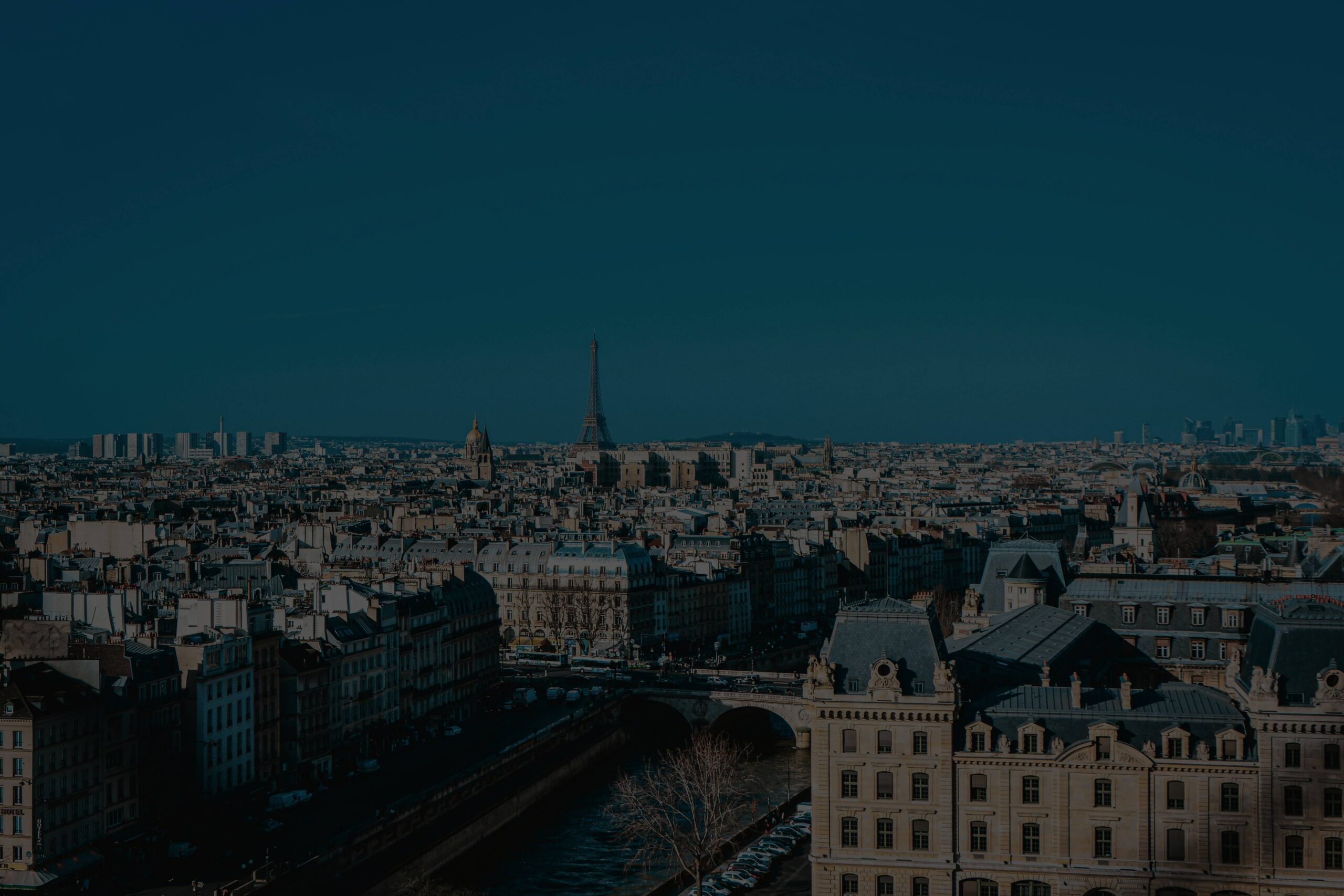 Innovative Thinking
ABL Real Estate is a recognized real estate investment firm specializing in the acquisition, development, and management of residential and commercial properties.
Read More
We originate and manage opportunistic deals and invite Institutional, Family Office and Investors to join us in structured investments. Fund structures can range from one large investor to several.
($) total capital
allocations
The ABL Real Estate Advantage
We rely on exceptional professionals with strategic and innovative thinking to provide ongoing investment and asset management.